ENAMEL SIGN
Informative standing A4 foam-board sign about our popular enamel products. Heart stand at the back (free).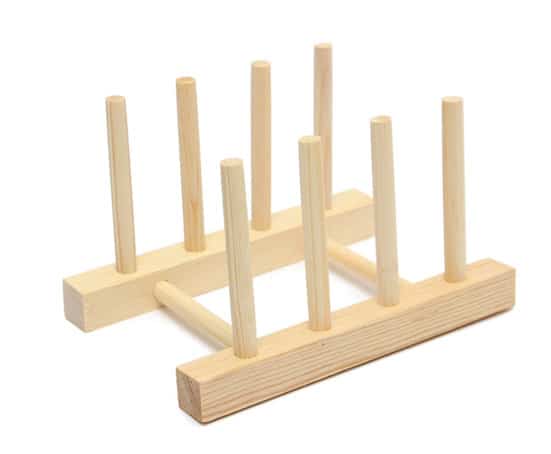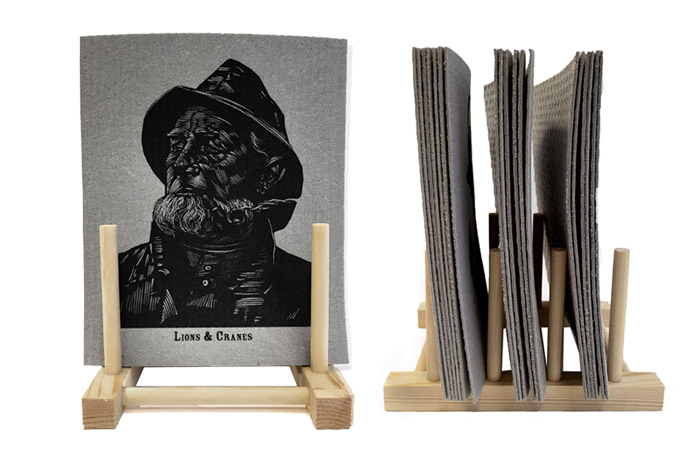 WOODEN TRAY/PLATE STAND
Light weight easy to assemble wooden stand with place for trays, plates or dish cloths. Works well with both our circular trays and our small rectangular trays (39sek).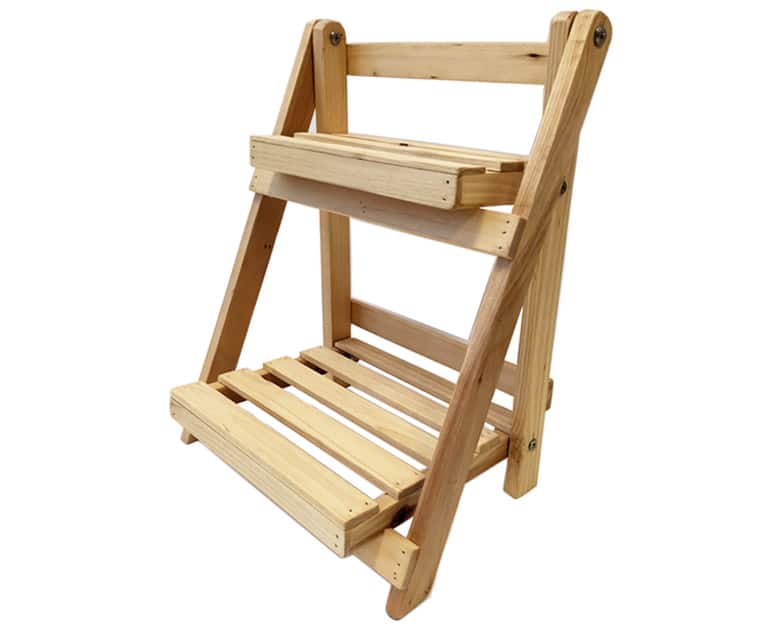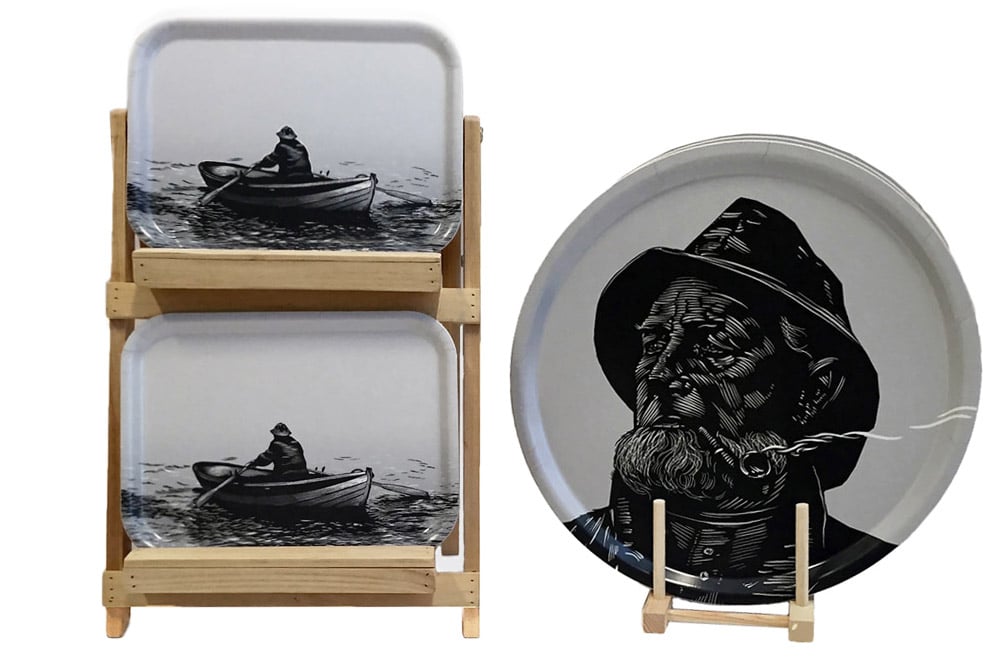 WOODEN DISPLAY SHELF
Portable wooden display shelf with two levels, works with a variety of goods and works particularly well with our small rectangular trays, see above. Can be folded flat, easy to transport.
Please leave a note at checkout if you would like to receive our sale support material.
Spara
Spara
Spara
Spara
Spara
Spara
Spara
Spara
Spara
Spara
Spara
Spara
Spara
Spara
Spara
Spara
Spara
Spara
Spara
Spara
Spara
Spara
Spara
Spara
Spara
Spara
Spara
Spara
Spara
Spara