Sustainable Nautical
kitchen Ware
Biodegradable Dish Cloths, FSC Certified Birch Wood Coasters, Trays and Trivets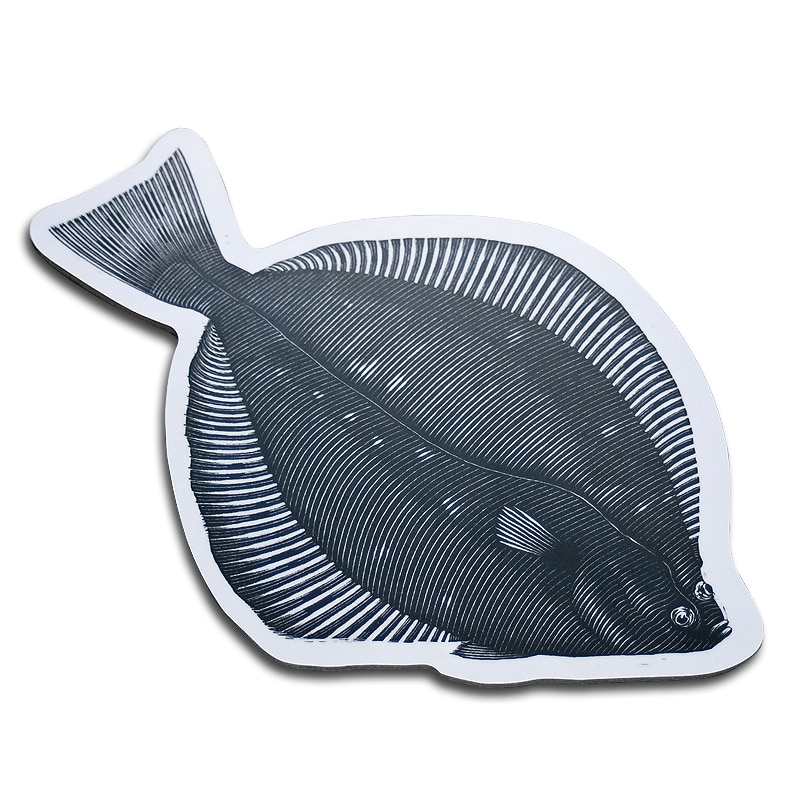 protect – Heat & Alcohol resistant
greeting Cards
Decorative easy to sell postcards with traditional nautical motives. Vintage feel, heavyweight quality paper, envelopes in recycled paper and sleeves made out of 100% biodegradable corn starch
Stay Warm When the
Sun sets
Jacquard woven wavy L&C net pattern blanket. 100% WOOL. Double Sided. Blue on one side and off white on the other, edge-stitched with heavy protective yarn. Soft, thick & decorative. Made in the EU.
Always made in the EU
High-Quality Durable products made in Europe.
Traditional
Lino Cut
motives
Our Mission
With respect for man and nature
Lions & Cranes set sail in 2013 as an ethical brand with distinct coastal aesthetics and resonant Scandinavian core values. With respect for man and nature, we want to transmit happy, respectful and good vibe energy in all we do. Our visual language is directed by the local, coastal surroundings, commanding a deep sense of calm and respect. The wind, the salt, and the sea, here interpreted through fresh eyes…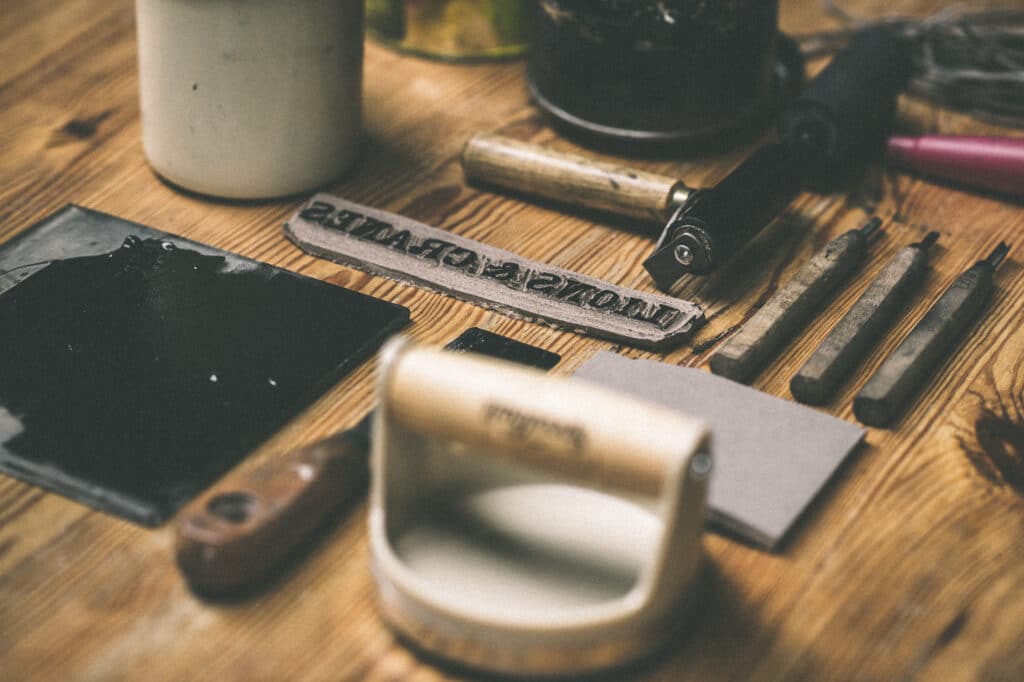 Over 20 years of
experience
Timeless Nautical motives based on Kurt Lightners traditional hand-made woodcut prints.
handcrafted Motives on
durable hardwoods
Handcrafted motives on products made to last.
eco-friendly
Our Kitchen Towels are printed here in Sweden with eco-friendly waterbased ink without toxic discharge. Safe for you, the printer and the environment.
Corn Starch
Did you know that our cards come with envelopes made of recycled paper, packed in sleeves not made of plastic but of 100% biodegradable corn starch?

biodegradable
Our Dish Cloths are made of 100% sustainable cellulose and printed with eco-friendly ink making them biodegradable. Once used they can be returned to soil in the compost bin.
1500 SEK
Purchase Minimum
Low Wholesale Purchase minimum. Small shops welcomed. Don't hesitate to get in touch! Info@lionsandcranes.com