TEMPORARILY OUT OF STOCK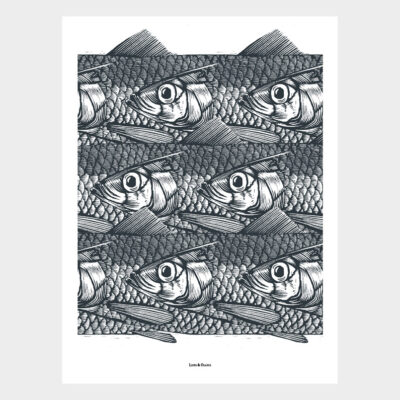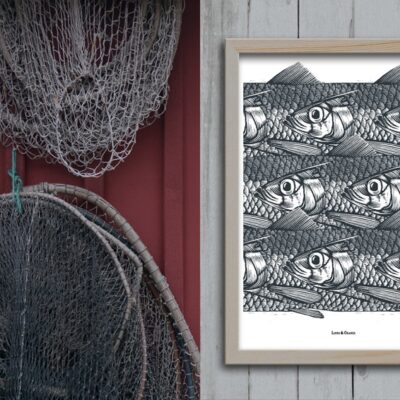 Poster Herring Run 4-pack
Heavy weight matte quality poster with Lions & Cranes Herring Run motif.
Sold in packs of 4.
PLEASE OBSERVE
* Price excluding VAT & shipping cost.
* VAT and shipping cost will be added to your order at checkout.
* Free Shipping on orders over 3500 SEK within Sweden.
* Minimum B2B purchase quantity is 1500 SEK
* Click here to read our TERMS & CONDITIONS.
Read more